PHASE CHANGE MATERIAL BY ENCAPSYS
Our microencapsulated phase change material (PCM) takes functionality and performance to the height of perfection. We encapsulate PCM to deliver the comfort your consumers expect.
HOW IT WORKS
Comfortable living is better living. That's why we're passionate about delivering technologies that improve life — like our phase change material. Our PCM is used in products to regulate temperature during the process of warming up and cooling down.
COOLING
PCM absorbs heat as it liquifies.
WARMING
PCM releases heat as it solidifies.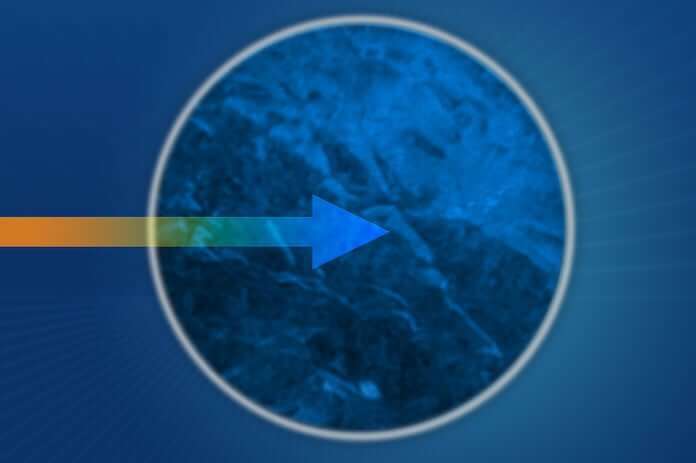 THE SCIENCE OF COMFORT AND PERFORMANCE
Our Enfinit® phase change material takes thermal management to a whole new level. Combining superior latent heat and precision melt properties in a 100% formaldehyde-free containment system, our PCM adds a layer of innovative technology to your product that provides many added benefits you — and your customers — are looking for.
A+ THERMAL MANAGEMENT
to reduce stress, improve overall well-being and increase performance.
---
INDUSTRY-LEADING SCIENTISTS
who know quality assurance, customer experience and success like the backs of their hands.
---
THOROUGH TESTING & ANALYSIS
to ensure optimum delivery and efficiency.
---
Adjustable
to control temperature and enhance durability. 
---
MAXIMUM PAYLOAD
to improve stability and increase shelf life
---
MORE SUSTAINABLE
through reduced consumption, renewable resources and formaldehyde-free formulations. *USDA BioPreferred
---
CUSTOMIZABLE
to your product's intended characteristics.
---
We don't fall short on market expertise. Just like our microencapsulated fragrance, you can find our phase change material in many products across a variety of industries including:
And if you don't see your product on the list, it doesn't mean we don't do it. Our PCM is the next best solution for your product.
ENCAPSYS
We'd love to share our experiences and find out more about your business opportunities. Are you ready?